Learner. Educator. Builder.
Levi Allison is a passionate educator who teaches Music within the PYP.
He strongly believes in learning through inquiry and
student agency
. He works toward having students driving their own learning through
inquiry
and student
choice
. He is continually looking to improve his practice through
collaboration
and reflection.
Immediately after graduating from the University of Kansas, I took a leap (or a plane) and began my international teaching career in Kuwait. I graduated from Emporia State University with a Masters Degree in Educational Leadership and continued on to also earn a degree in Curriculum and Instruction.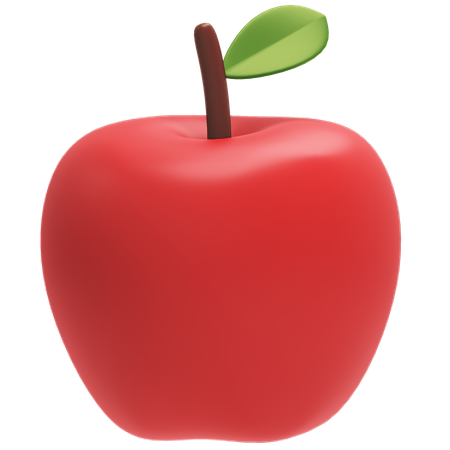 I take pride in my in-depth knowledge of conceptual and inquiry-based lessons and am passionately driven towards helping students achieve their dreams. I work towards inspiring students to be innovative, integrating lessons with student choice so they may achieve their own goals.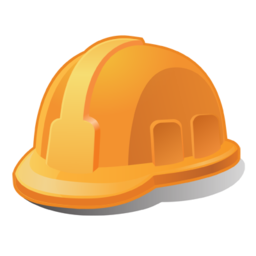 I take part in several Twitter chats knowing the importance of making connections and relationships with other educators to grow in best practice. I currently teach at Chadwick International in Songdo, South Korea, an IB World School, teaching General Music within the Primary Years Program.